a personal coaching business
Emotional Intelligence Coaching and Leadership Mastery
Beacon Potential, founded by Dr Neslyn Watson-Druée, is a personal coaching business dedicated to providing strategic, creative and emotionally intelligent advice in order to help you be your best, live an authentic life, achieve opportunities and grow your business.
Increase Your DRIVE for Excellence Through Emotional Intelligence (EI)
Dr Neslyn Watson-Druée can help you to:
Increase your salary
Get promoted far sooner
Be more confident
Have better relationships
Be authentic
Have a huge positive influence
Manage your moods
positive emotional intelligence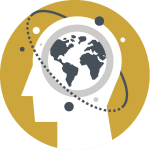 Discover the International model of emotional intelligence and understand the social neuroscience of emotions and the connections between behaviour, performance and decision making.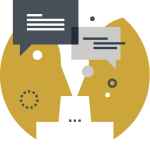 Relationships - Learn how to improve your self-awareness and have even more successful relationships. You will receive intensive coaching on how to facilitate difficult conversations with openness and clarity.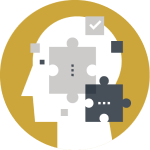 Impact your leadership – Understand that decision-making incorporates emotional and moral reasoning. Learn models, tools and techniques to impact your leadership and make decisions in an expansive way.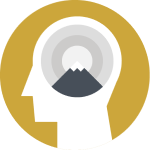 Vitality - Develop personal resilience and mindset to create positive mental health.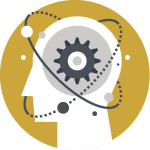 Energy - Be empowering by inspiring performance through persuasion and influence.
Personal Leadership Mastery Coaching
Your journey to improving every aspect of your life begins with learning about emotional intelligence and how this influences how you see yourself, your relationships and your opportunities.